Never Pay For Coffee Again!
Subscription Referral Program
---
HOW IT WORKS:
Tell your friends to join the Coffee Lovers Club at camanoislandcoffee.com.
When your friends sign up for the subscription, there is a section asking "Were You Referred?" in the account creation process. When they enter your account name, we manually apply $20 off your next shipment!
Immediately, they receive $20 off their first order.
For every new friend you refer that signs up for the club, you will receive another $20 off your next order.
Click the links below to share with your friends via Facebook, Email, and more!
If you have any questions, we are happy to help. Give us a call at (866) 387-5282.
There's no limit to how many "Coffee dollars" you can earn!
OUR COFFEE
All of our coffees must meet the highest standard. They are all USDA Certified Organic, Shade-Grown, Top 1% Arabica Grade and Fairly Traded. We also specialize in single origin coffees to give you a true taste of place.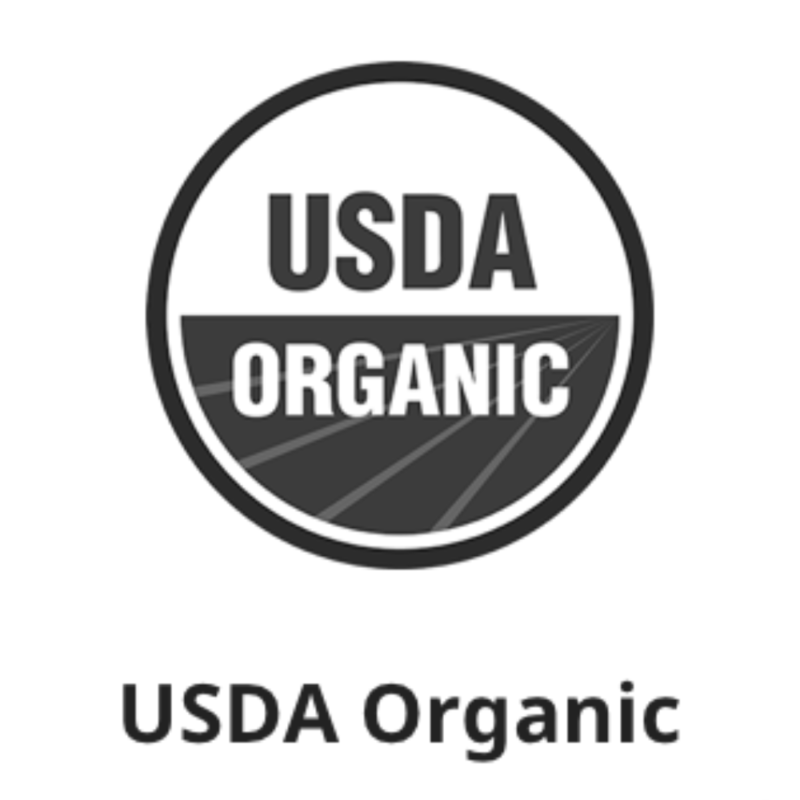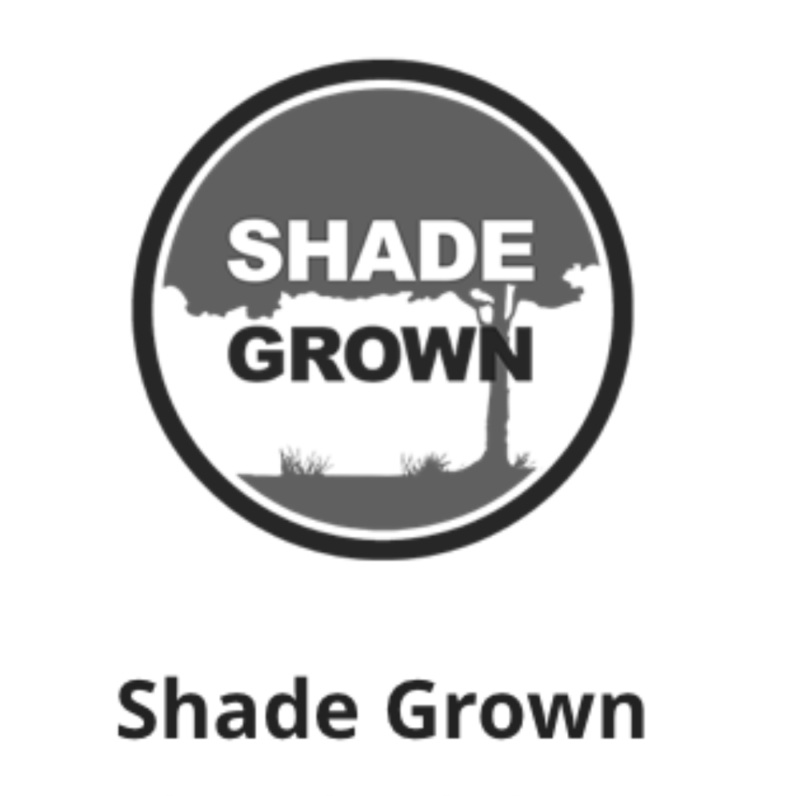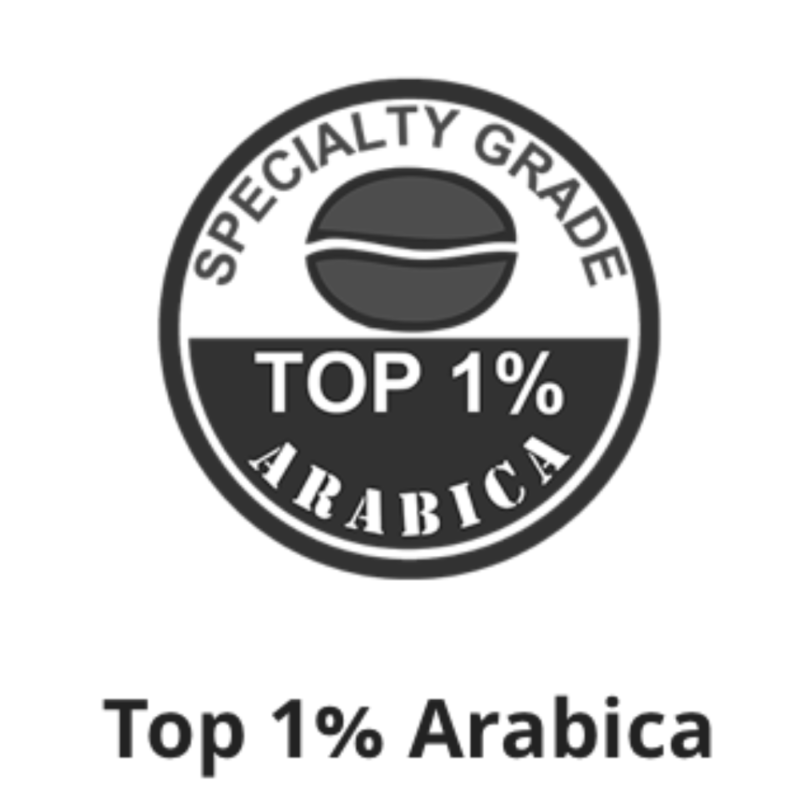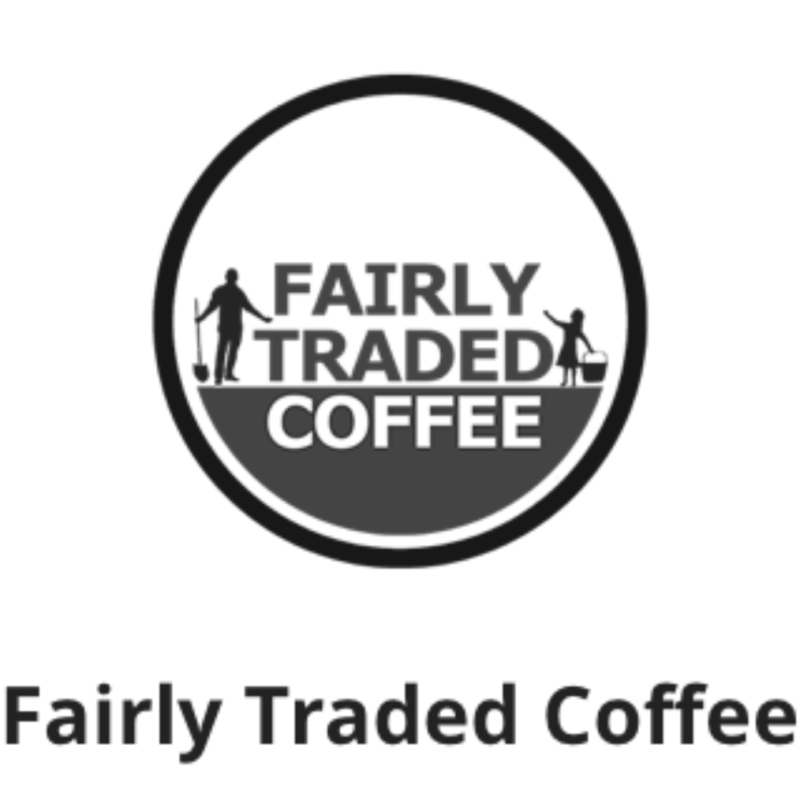 OUR CLUB
We ONLY ship direct to you the coffee lover. We by-pass the grocery store markup and pass those savings onto you. Our coffee is roasted and shipped direct to your door within days not months. So you know you're getting the freshest coffee possible.
JOIN THE CLUB LIKE THESE SMART FOLKS:
GET STARTED BELOW
Step 1: Choose Your Club Type
Choose from 2lbs, 3lbs or 4lbs per shipment. The bigger the shipment the bigger your discount and shipping is always FREE!
Edit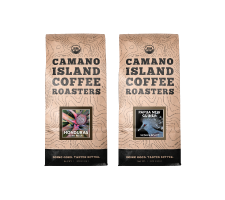 2lb Club
First Box ONLY
$20.99
(Regular Price $40.99)
+ Free Shipping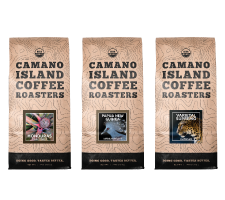 3lb Club
First Box ONLY
$35.99
(Regular Price $55.99)
+ Free Shipping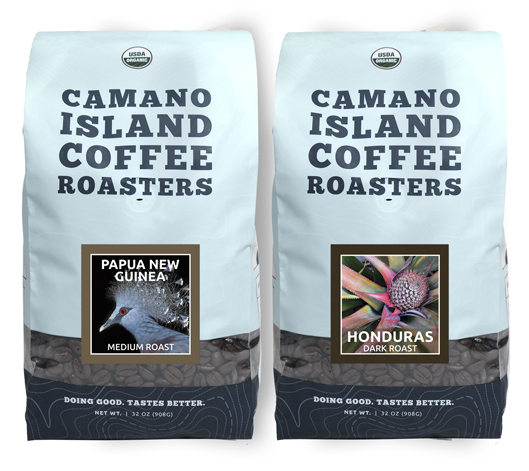 4lb Club
First Box ONLY
$46.99
(Regular Price $66.99)
+ Free Shipping
Step 2: Choose Your Coffees
Mix and match over 20 organic coffees. Try something different with every shipment.
Edit
Coffee Choice 1 of #
Step 3: Choose Frequency
Pick your preferred frequency, but remember, you can change this at any time. Pause or cancel a shipment. You're always in control.
Edit