[affiliate_content media='
']

Step 1: Choose Your Club Type
Choose from 2lbs, 3lbs or 4lbs per shipment. The bigger the shipment the bigger your discount and shipping is always FREE!
Edit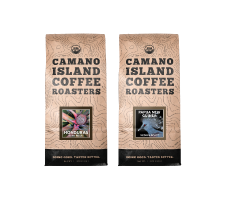 2lb Club
+ Free Shipping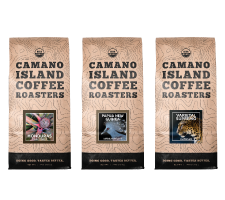 3lb Club
+ Free Shipping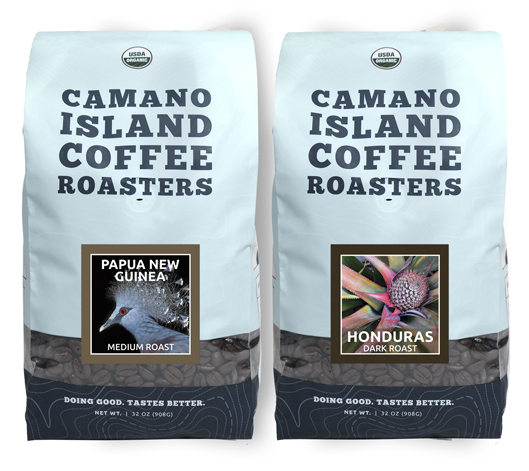 4lb Club
+ Free Shipping
Step 2: Choose Your Coffees
Mix and match over 20 organic coffees. Try something different with every shipment.
Edit
Step 3: Choose Frequency
Pick your preferred frequency, but remember, you can change this at any time. Pause or cancel a shipment. You're always in control.
Edit