---
ENJOY $20 OFF YOUR FIRST POD ORDER
---
YOUR POD COFFEE LOVERS CLUB OPTIONS
OUR SIZE OPTIONS
Small: 32 pods
Medium: 48 pods
Large: 64 pods
OUR CLUB
We ONLY ship direct to you, the coffee lover. We by-pass the grocery store markup and pass those savings onto you. Our coffee is roasted and shipped direct to your door within days, not months. So you know you're getting the freshest coffee.
Why Recyclable Pods?
single use pods were popularized in 1998
Tens of billions have ended up in landfills
All plastic remains on our earth today as it can never fully break down
Since the expiration of the patent in 2012, innovation has led to a recyclable single serving cup
We use recyclable #5 plastic
100% BPA free
Compatible with Keurig 2.0
Personalize Your Quantity of Pods Filled with Honduras dark roast, we have three sizes to choose from.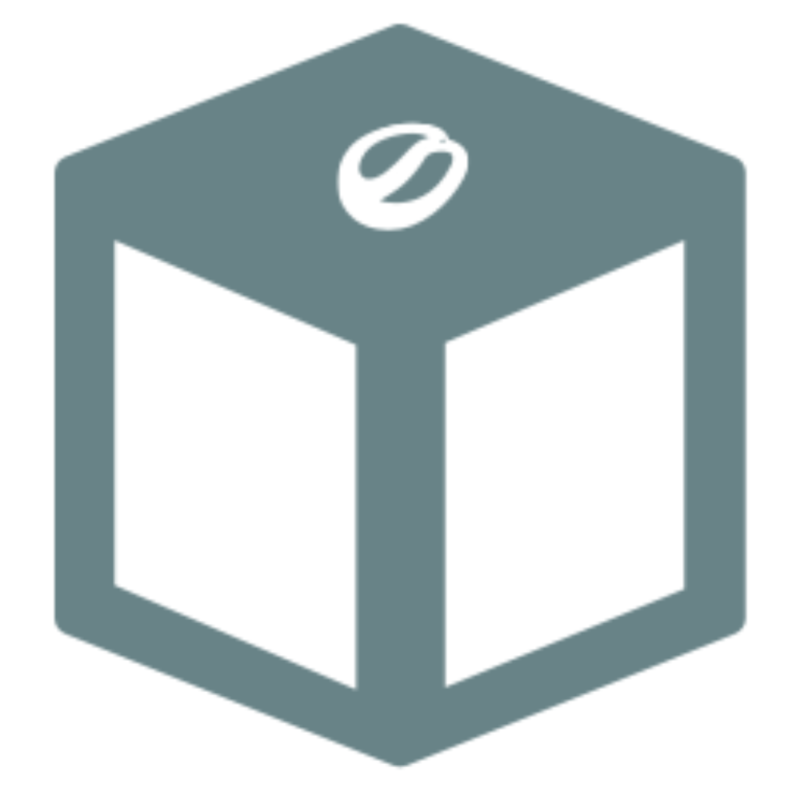 Choose A Delivery Schedule Customize your delivery from 2-10 weeks according to your rate of consumption.
Sip and Savor Your Fresh Coffee Enjoy your streamlined routine.
OUR COFFEE
All of our coffees must meet the highest standards. They are all USDA Certified Organic, Shade Grown, sourced from the top 1% Arabica Grade, and Fairly Traded. We specialize in single-origin coffees to give you the best taste of place.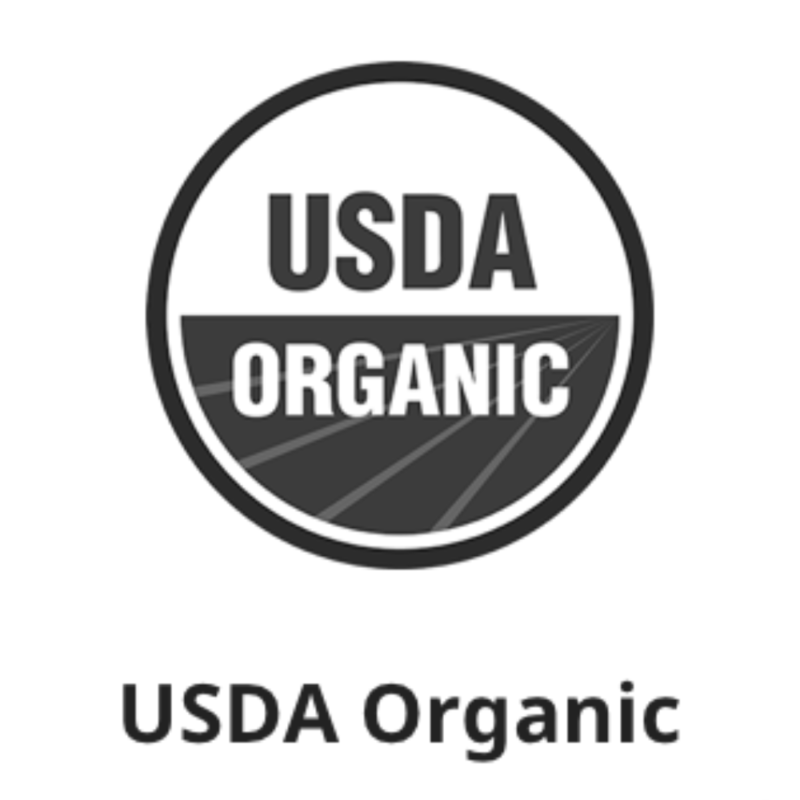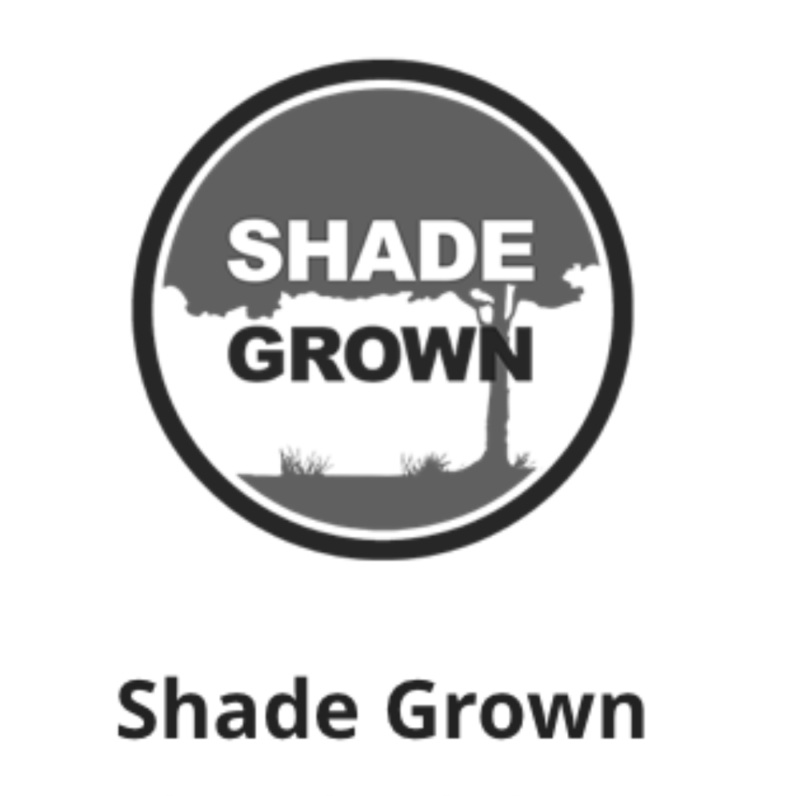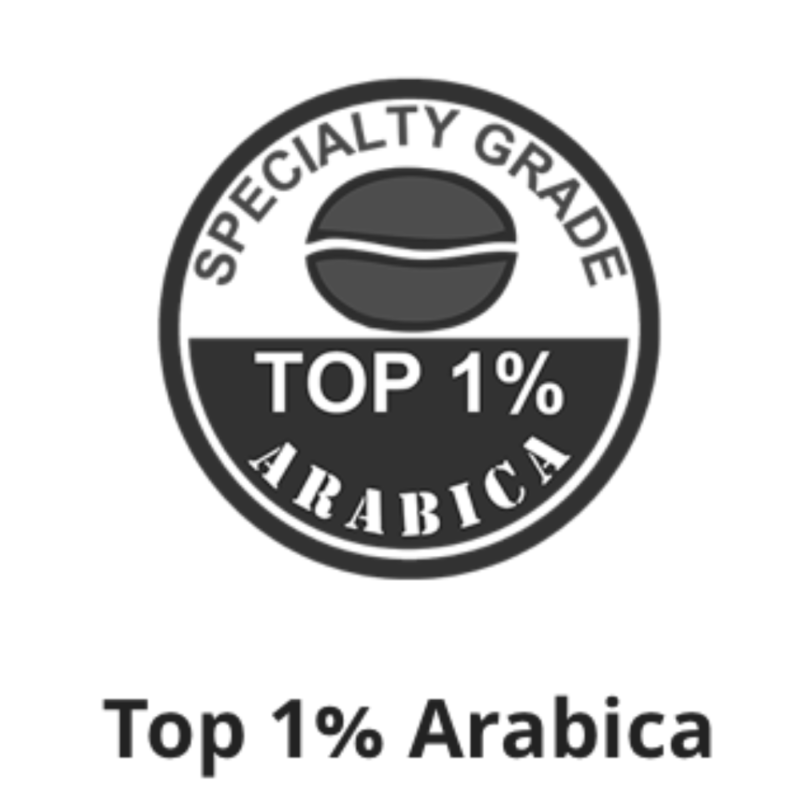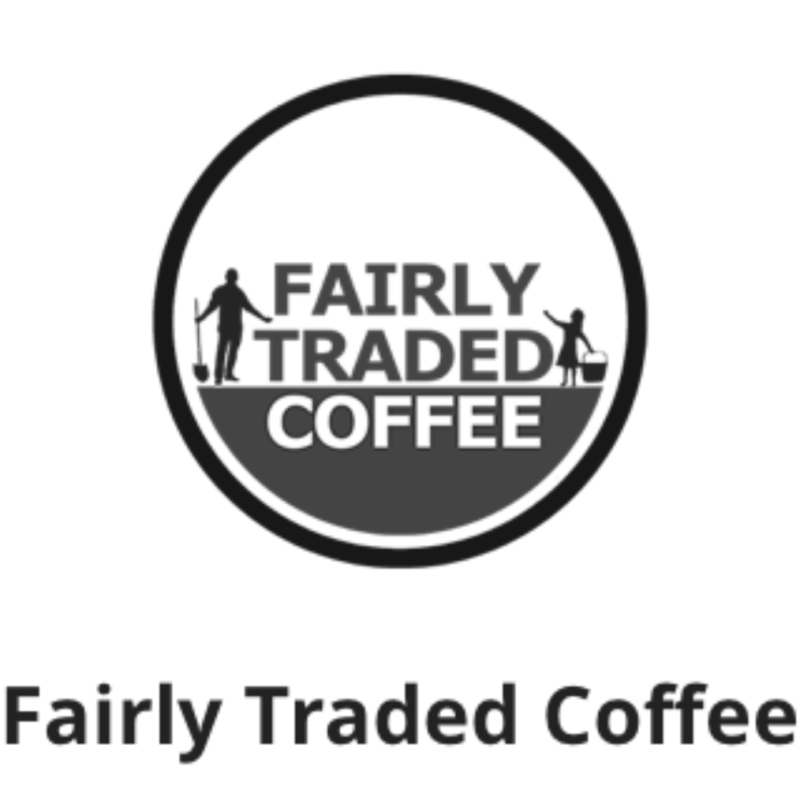 Your Club
It's easy to pause, redirect shipments, double your order, or cancel anytime.
32 Pods
$20.99 on 1st shipment
(Regular price: $40.99)
+ Free Shipping
48 Pods
$35.99 on first shipment
(Regular price: $55.99)
+ Free Shipping
64 Pods
$46.99 on 1st shipment
(Regular price: $66.99)
+ Free Shipping